Are you a past Alumni of Maurer Productions Onstage? We want to know what you are up to. Use

our Submission form to let us know what shows you are in Now. Then Keep up to date with your cast mates from past shows or see what other MPO Alumni are doing with the MPO Alumni Calendar.





Check out Backstage Pass, the new series of podcasts covering

community theater in Central New Jersey. Hosts John and Dan Maurer will bring you interviews with actors, directors, musicians and others actively working in local theater.





Looking to audition for an OnStage

production? Want to work backstage, help build sets or work on costumes? Sign up with our CastMe system and let us know who you are. CastMe is an online resume system developed by MPO to make it easier to have your info available for auditions and volunteering. Just follow the link, sign up and put in your information. The next time you want to audition your info will be available.




Learn more about the Kelsey Theatre and check out the facility.




Announcing the Cast of
Count Dracula

Maurer Productions OnStage is proud to announce the cast of Count Dracula. The opening production of our 10th season.

Kelsey Theatre Awards Ceremony Coming Aug. 16th
K2 Entertainment and The Kelsey Theatre are proud to announce The 2014 Kelsey Awards, set to take place on Saturday, August 16, 2014 (8:00PM), live inside The Kelsey Theatre in West Windsor, New Jersey. The Kelsey Awards, an award show that honors community theater professionals for distinguished achievement for productions inside The Kelsey Theatre.
Kelsey Theatre 2014 Summer Season Heats Up
Looking for a fun and a fordable "stay-cation" this summer? Kelsey Theatre delivers music, laughter and a celebration of local theater with it's 2014 Summer season featuring Reock & Roll's Classic Album Encore Performance, Yardley Players' Meet Me in St. Louis, M&M Stage Productions' Li'l Abner, and the 4th Annual Kelsey Theatre Awards Ceremony.
The Great American Trailer Park Musical
Comes to Kelsey Theatre May 16-25
It's time for a romp through the trailer park world of Central Florida. Join Pierrot Productions for The Great American Trailer Park Musical at Mercer County Community College's (MCCC) Kelsey Theatre.
ROEBLING: The Story of the Brooklyn Bridge
Opens at the NJ State Museum May 16th
Theater to Go is presenting its new play, Roebling: The Story of the Brooklyn Bridge for the first time at the New Jersey State Museum (205 West State Street, Trenton, NJ). Written by Mark Violi and Directed by Ruth Markoe, Roebling is "A Drama about the Men who Built the Brooklyn Bridge… and the Woman Who Finished It."





Sign up to receive our news- letter, audition announce- ments, updates about our productions and news about other local theatre projects.






MPO Alumni, Caroline Purdy and Melissa Geerlof with with the reunion cast of 13 the musical at the 2014 Kelsey Awards.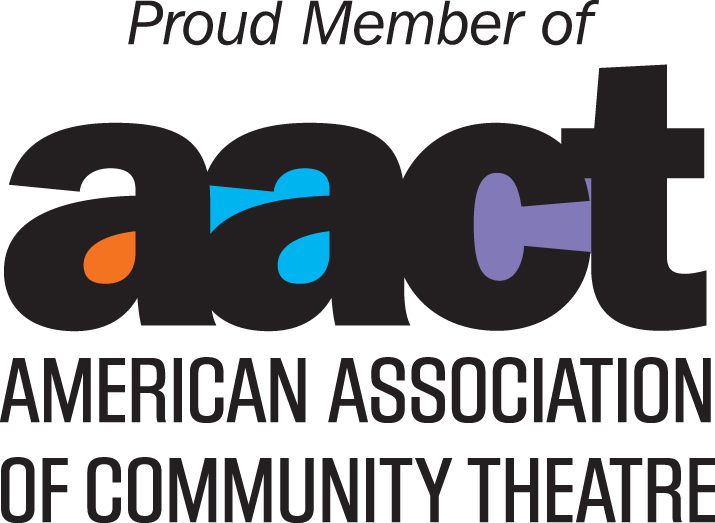 Visit Aunt Selma's Chocolate and Candy at http://www.auntselmascandy.com/