Introducing the cast of
"Lend Me a Tenor"

Maurer Procuctions OnStage is proud to introduce the cast of our production of the Tony Award winning farce Lend Me A Tenor." Performances are February 20 to March 1.

See cast list>>

Shrek the Musical was one big ugly ogre of fun!
Children laughed, dragons flew and a happy ending was had by all as the curtain finally came down at the Kelsey Theatre on Maurer Productions OnStage's presentation of Shrek the Musical.
Dracula Ready to take a bite out of the Kelsey.
Maurer Productions OnStage begins its 10th season by sending shivers into your night with the Bram Stoker classic Count Dracula at the Kelsey Theatre on the West Windsor campus of Mercer County Community College. Dates and times for this production are Fridays, Oct. 24 and 31 at 8 p.m.; Saturdays, Oct. 25 and Nov. 1 at 8 p.m.; and Sundays, Oct. 26 and Nov. 2 at 2 p.m. A reception with the cast and crew follows the opening night performance.
Where in the world is Clementine
Have you seen a 24 foot dragon that breaths smoke, has glowing eyes and a passion for singing? If you do… could you let us know? Clementine, the 24 foot long dragon created for the Maurer Productions OnStage presentation of Shrek the Musical last May has been very busy.
A Season of Classics at MCCC's Kelsey Theatre
The Kelsey Theatre season is in full swing and is rolling out the classics. Long-time theater lovers can revisit their favorite musicals and dramas, while younger audiences will have an opportunity to see the greats for the very first time.
Baby Wants Candy
Baby Wants Candy originated in Chicago, the home of improvisation in the US. Baby Wants Candy's philosophy is based on the school of long-form improvisation, which has grown to be the most popular in Chicago and now throughout the States. Baby Wants Candy ask for one suggestion and create an entire performance (in BWC's case, a musical!) based on that single suggestion. Everything you see at a Baby Wants Candy show is completely made up on the spot - you are here for, and part of, its creation.




Sign up to receive our news- letter, audition announce- ments, updates about our productions and news about other local theatre projects.






MPO Alumni, Stephanie Moon with Joe Grosso in MPO's production of Count Dracula.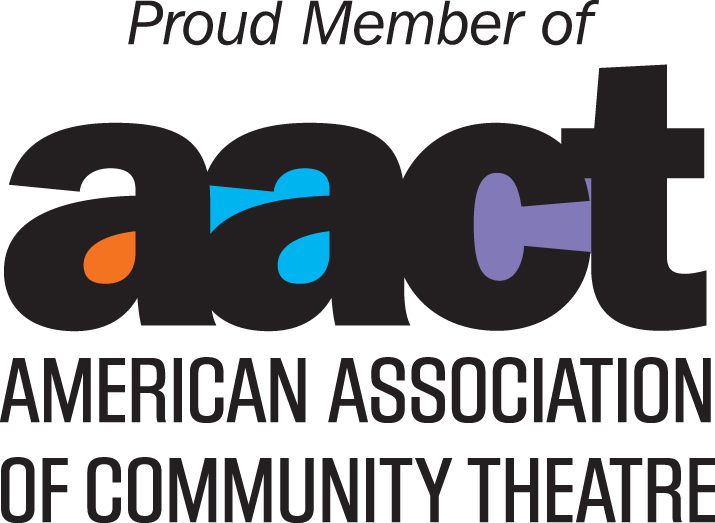 Visit Aunt Selma's Chocolate and Candy at http://www.auntselmascandy.com/