Avenue Q was "Only for Now"
But It Was Great While It Lasted

The lyrics "...only for now" were prophetic as the cast of MPO's Avenue Q sang them for the last time while the curtain came down on the sixth and final performance of the acclaimed production March 10th at the Kelsey Theatre.

"In my mind, and in our preparation to teach ourselves how to stage the show, this production has been years in the making," said John Maurer, the show's director and the company's Artistic Director. "We couldn't have asked for a better outcome," he added, "and we have an amazing cast, crew, orchestra, and production team to thank for that."


Maurer Offers Chills for Thriller Fans with New eBook
Dan Maurer, MPO board member and Perry Award-winning producer and director, recently completed work on the horror novella "Snow Day," which Black Rapids Press will publish as both an ebook and audiobook on April 30. In addition to authoring the story, Maurer also directed and edited the audiobook edition, which features the voice talents of Perry Award-winning actor Allwyn Baskin.
MPO's Princess Proves Blondes Do Have More Fun
Following up her Perry-nominated performance as Princess Amneris in Elton John & Tim Rice's AIDA, and her star turn as Janet van de Graaff in Drowsy Chaperone, MPO alum Kim Suskind will slip into Reese Witherspoon's pink pumps when she takes on the lead role of Elle Wood in Playful Theatre Productions presentation of the hit family comedy Legally Blonde – the Musical at Mercer County Community College's Kelsey Theatre.
Kelsey Awards Coming in August
The 2013 Kelsey Theatre Awards to Take Stage inside The Kelsey Theatre in West Windsor, New Jersey on Saturday, August 10, 2013 – Hosted by Kyrus Keenan Westcott and Mark Applegate.
Podcast with the cast of Legally Blonde
In this Podcast we talk with cast members from Legally Blonde, coming soon to the Kelsey Theatre on the campus of Mercer County Community College.
Alumni Happenings for March and April
See where MPO alumni are performing in April and May, including The Sound of Music, The 39 Steps and Enchanted April.
Let's Support our Supporting Characters
A Salute to the Ensemble Characters! It's easy to name the leads, but what about the characters who only appear briefly, have a line or two, sing in chorus . . .that might be a little harder! Here are some the better known ensemble groups in shows and the names of the supporting character in the group. Match them up!







Sign up to receive our news- letter, audition announce- ments, updates about our productions and news about other local theatre projects.






MPO Alumni, Victoria Scialfa & Rachel McCleary at the PSU Homecoming. 2012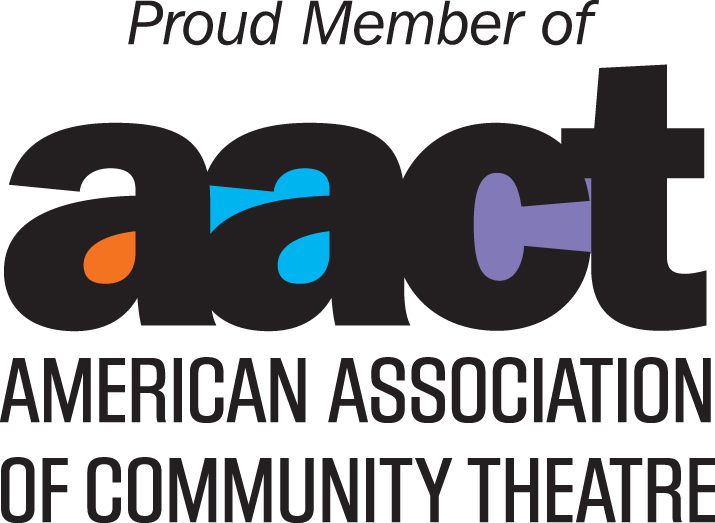 Visit Aunt Selma's Chocolate and Candy at http://www.auntselmascandy.com/